10 Things to Do in Lawton, OK
10 THINGS TO DO IN LAWTON, OK
Lawton offers some of the most amazing sights and activities in Oklahoma and lucky for you, Willowpark Apartments offers you easy access to it all! Spend a day exploring all of the amazing shops and restaurants with your friends. Or uncover hidden treasures in one of the amazing museums like the Museum of Great Plains Art! There are so many activities and places to visit for every occasion, like a night out, family fun days, or a quiet day spent with yourself!
Below is our complete guide to every exciting adventure that awaits you here in Lawton, OK! Being so close to the action at Eagles Point, you'll always have something fun to do while you're in the area.
TOP 5 PLACES TO GO IN LAWTON
1. MUSEUM OF THE GREAT PLAINS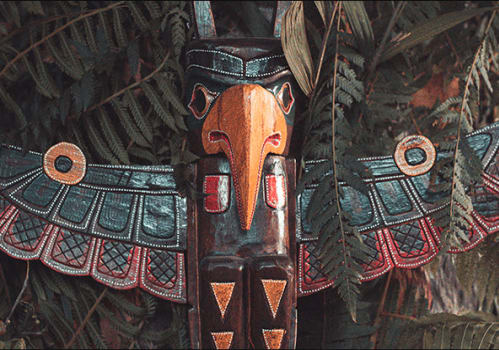 The Museum of the Great Plains is a children's museum located in Lawton, Oklahoma, USA. The museum's major exhibits reveal the diverse cultures inhabiting the Great Plains region beginning with the arrival of the Paleo-Indians known as the Clovis culture at approximately 11,500 BCE. A variety of educational programs are offered year-round. The museum is one of five partner museums in the Oklahoma Museum Network.
601 NW Ferris Ave,
Lawton, OK 73507 (580) 581-3460
2. U.S. Army Artillery Museum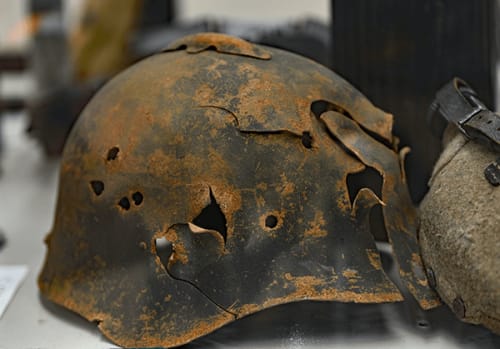 With a visit to the US Army Field Artillery Museum in Fort Sill, you can learn about artillery history from the American Revolution to the modern-day. For more than a century, Fort Sill has been home to field artillery as one of the oldest continuously serving forts in the US Army.
This local museum's displays include more than 70 guns and artillery pieces spread across three separate galleries. The Central Gallery showcases Artillery's four main components: guns, rockets, forward observation, and fire direction control. The South Gallery spans the centuries from the 1700s to the 1900s. The North Gallery features artillery from World War I to the present day, including a prototype of the M777 Howitzer. Make a point of going outside to see exhibits such as tanks and the original Atomic Annie, an M65 gun designed to launch nuclear shots!
Corral Rd, Fort Sill,
OK 73503
(580) 442-1819
3. COMANCHE CASINO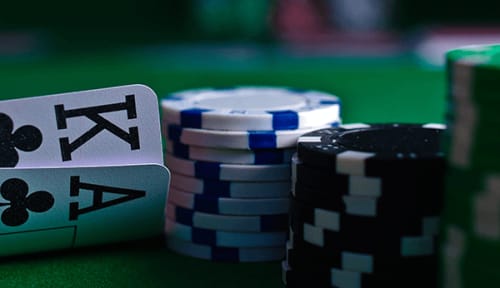 Comanche Nation Casino, originally known as Comanche Nation Games, is a Native American casino geographically situated in the Southwest Great Plains Country of the United States. The American Indian casino is located in Lawton, Comanche County, Oklahoma with East Cache Creek serving as a picturesque backdrop. The gaming establishment, opening in 2007, is operated and owned by the tribal sovereignty of the Comanche Nation of Oklahoma with the governing powers in Lawton.
402 SE Interstate Dr
Lawton, OK 73501
(580) 250-3030
4. HISTORIC MATTIE BEAL HOME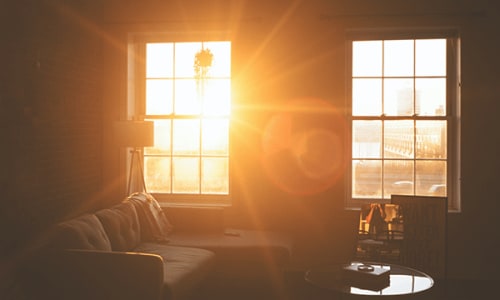 The historic Mattie Beal home is a 14-room, 2-story residence that was built in 1907. Martha "Mattie" Helen Beal was a young telephone operator and when she chose this 16-acre land for her home, she eventually divided it up and donated the land for multiple uses. The land was used for a school, church, and two city parks for all to enjoy. Today, you can tour this beautiful home and even host a wedding/special event! Stop by today to learn about this historic building and the amazing woman who lived there.
1008 SW 5th St
Lawton, OK 73501
(580) 678-3156
5. Medicine Park Aquarium and Natural Sciences Center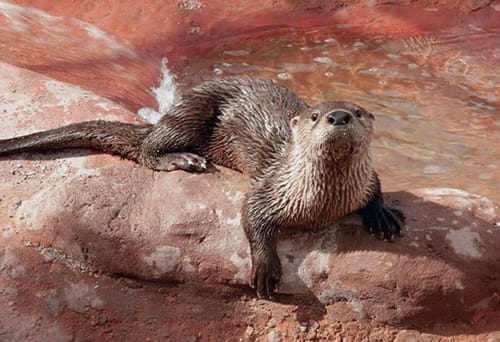 Over 90 native and non-native fish, reptile, amphibian, bird, and mammal species are on display at the Medicine Park Aquarium & Natural Sciences Center. They also have a six-acre botanical garden with many plants that are native to the area.
Throughout the day, there are feeding shows and interactive Critter Chats.. The Medicine Park Aquarium & Nature Sciences Center's mission is to promote conservation through education by bringing people, nature, and science together in an enjoyable and interactive environment. The center complies with ADA standards
1 Aquarium Drive
Medicine Park, OK 73557
(580) 529-3601
TOP 5 AMAZING PLACES TO EAT IN LAWTON
Lawton has an exciting and expanding food scene. The seafood in the city is amazing, and the area is attracting new chefs and restaurants. Here are some of the best restaurants in Lawton.

THE SILVER SPOON
The Silver Spoon is a popular restaurant and bakeshop. The dining area is decorated with antiques and paintings with the building itself being located across from the historic Comanche County Court House. There is live music held at The Silver Spoon several evenings a week—genres on show include jazz, acoustic, blues, and traditional folk. On the menu for dinner are hearty classics such as Kansas strip steak, ribeye steak, penne arrabbiata, and confetti meatloaf.
529 Southwest C Avenue
Lawton, Oklahoma, 73501, USA
(580) 357-6800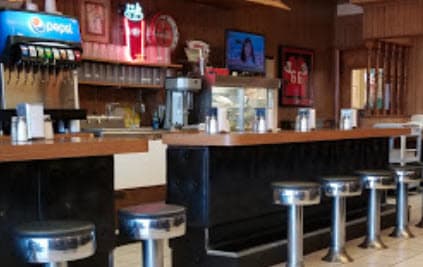 BURGESS GRILL
The Burgess Grill has very little web presence, but in Lawton it is known as one of the best places around to get a burger, a portion of fries, and some cream pie for dessert. The menu is packed with different types of burgers: opt for the 'Mexican' that contains guacamole or the Kamikaziburger with jalapenos, spicy nacho cheese, onions and tomatoes. Alternatively, try the beautifully named 'Hodgepodgeburger' packed with Swiss and American cheeses, bacon, mushrooms, and onions.
617 SW C Ave
Lawton, OK, 73501
(580) 355-7473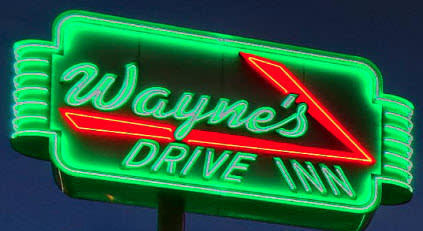 WAYNE'S DRIVE INN
Waynes Drive Inn is a classic piece of Americana on Southwest Sheridan Road in central Lawton close to Cameron University. This is a characterful, small-town drive-through serving up classic fare such as burgers and milkshakes. Wayne's Drive Inn was established in 1950 with a menu that has barely needed to change: you can still order foot long hot dogs, steak sandwiches, grilled cheese and fried or grilled chicken sandwiches, and shrimp baskets, all served up with plenty of onion rings and French fries.
Lawton, OK,
7 SW Sheridan Road
(580) 353-7444

BACK PORCH DRAFTHOUSE
The philosophy behind the Back Porch Drafthouse is pretty simple—good, honest food paired with the finest selection of craft beers in southwest Oklahoma. The food menu features classic dishes such as shrimp, spicy chicken wings, nachos, brisket sliders, pulled pork sandwiches and a huge array of Angus beef burgers with a mixture of different toppings. The drinks menu is where things get really interesting: there is a wide range of American craft beers including white ale, lagers, brown ales, IPA, and wheat beers with a mixture of different flavors from the more fruity and hoppy, to full-bodied, chocolate, or richer caramel. You can also pick up rare ciders or foreign beers such as Irish stouts and German and Belgian lagers.
Lawton, OK,
1925 W Gore Boulevard
(580) 699-2990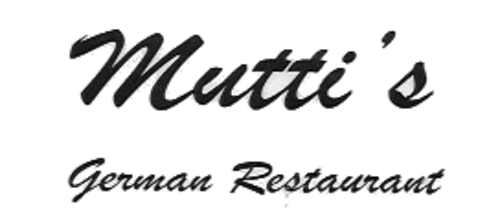 MUTTI'S GERMAN RESTAURAUNT
There are strong cultural and culinary links with Germany within Oklahoma. German immigrants came to the state in the 19th century, bringing their cuisine and more. Lawton's military connections also mean that many local residents have spent time in Germany on service on US bases where they picked up a taste for German food. Mutti's German Resturant was set up by Petra Edmonson, born in Germany to a German mother and American military father, to satisfy demand from locals. The food is focused on the recipes and cuisine of Bavaria so expect lots of schnitzels, bratwurst, sauerkraut, liver, currywurst, and leberkaese followed by helpings of decadent Black Forest Gateau.
1410 SW Sheridan Road
Lawton, OK
(580) 353-3928
Schools in Traverse City, MI
Traverse City Area Public Schools
231-933-1700
Testimonials
Great. I've had no problems and when something needs to be repaired, it's fixed quickly.

- Anonymous
I love my home and the staff!

- Anonymous
I am so grateful that the ladies in the office are always so cheery. I can count on them to always put a smile on my face.

- Anonymous
The management at Willowpark has always proven to be upbeat and more than willing to handle any/all issues that I have. Additionally they have all shown to have an exceptionally flare for putting together the little extra

- Anonymous
I just wanted to call and say that I've noticed the guys walking around and the grounds are looking very nice, very clean and it looks great. The laundry room looks amazing and I wanted to call and say thank you, I really appreciate all their hard work.

- Anonymous
5 Star Review: The staff is absolutely amazing !!! Absolutely love Rena!!she's truly an amazing person with a beautiful spirit. I would recommend everyone to check out willow park. She has helped me and my husband so much 10/10 experience we love our apartment!

- Google Review
Maintenance is always on top of it and the office staff is very caring.

- Rent Cafe Review
Amanda and Rena are great! They are real approachable and will always brighten your spirits . Always willing and always have the answers you need.

- Anonymous